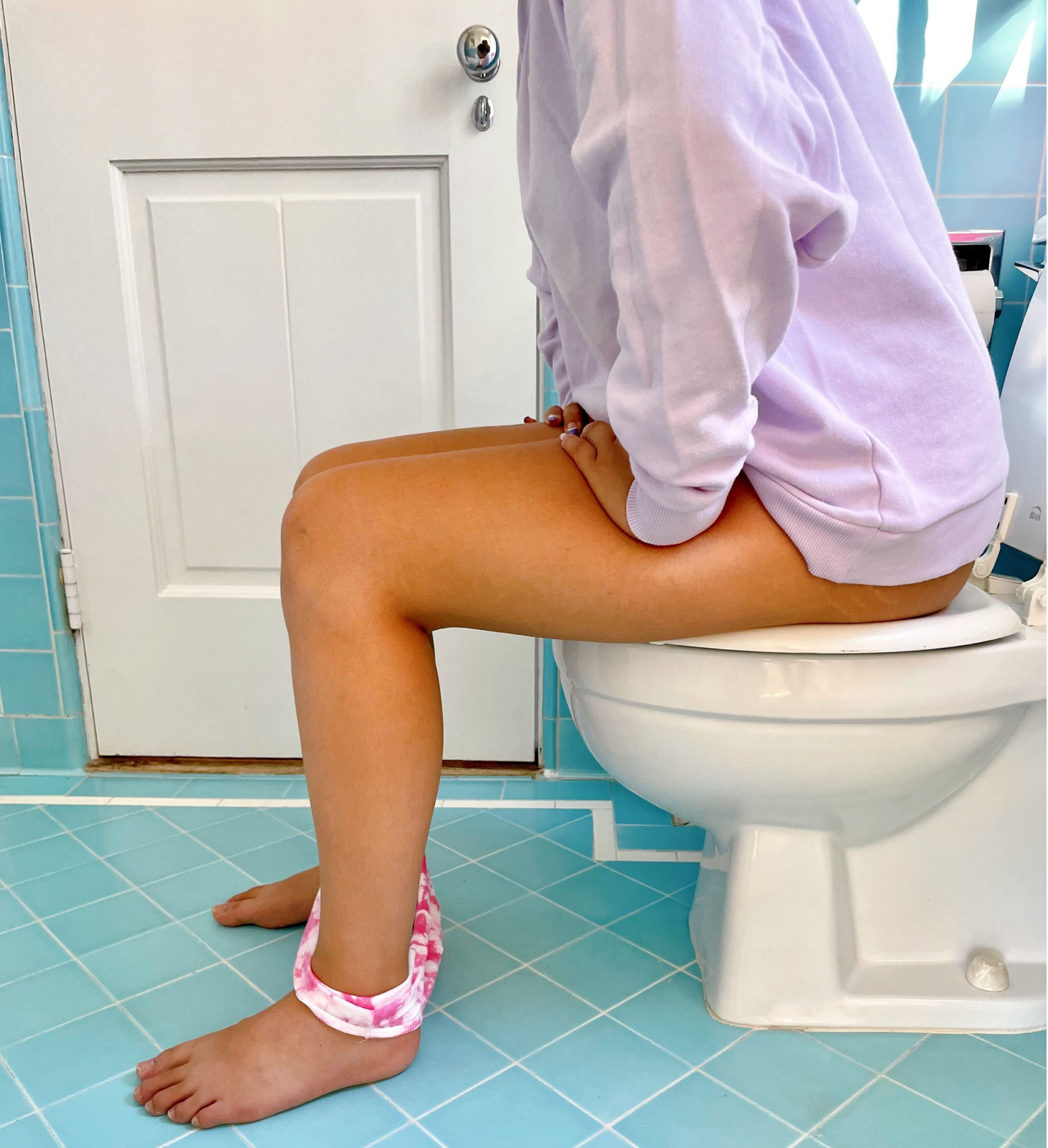 Why Do I Get Constipated Before My Period?
Cheeky Team
The hormone, progesterone, peaks at certain times during your menstrual cycle and, unfortunately, it can cause diarrhea for some people and constipation for others. During your period you might also poop more because of hormone-like fatty acids called prostaglandins that help smooth uterus muscles so you can shed tissue, but also relax bowels. 
It's totally normal for your stomach to be off during your period. But if it feels exceptionally sensitive or uncomfortable you might consider talking to your doctor. Chances are there might be underlying reasons like IBS or other chronic stomach conditions. 
Source https://health.clevelandclinic.org/why-do-you-poop-more-on-your-period/ 
Recommended For You
Weather can definitely affect your period, though not exactly in a direct way. For...

Read more

Your vagina does not fill with water when you're swimming. The vagina isn't just...

Read more

Birth control can be awesome for preventing pregnancy, regulating periods, and treating acne. However,...

Read more