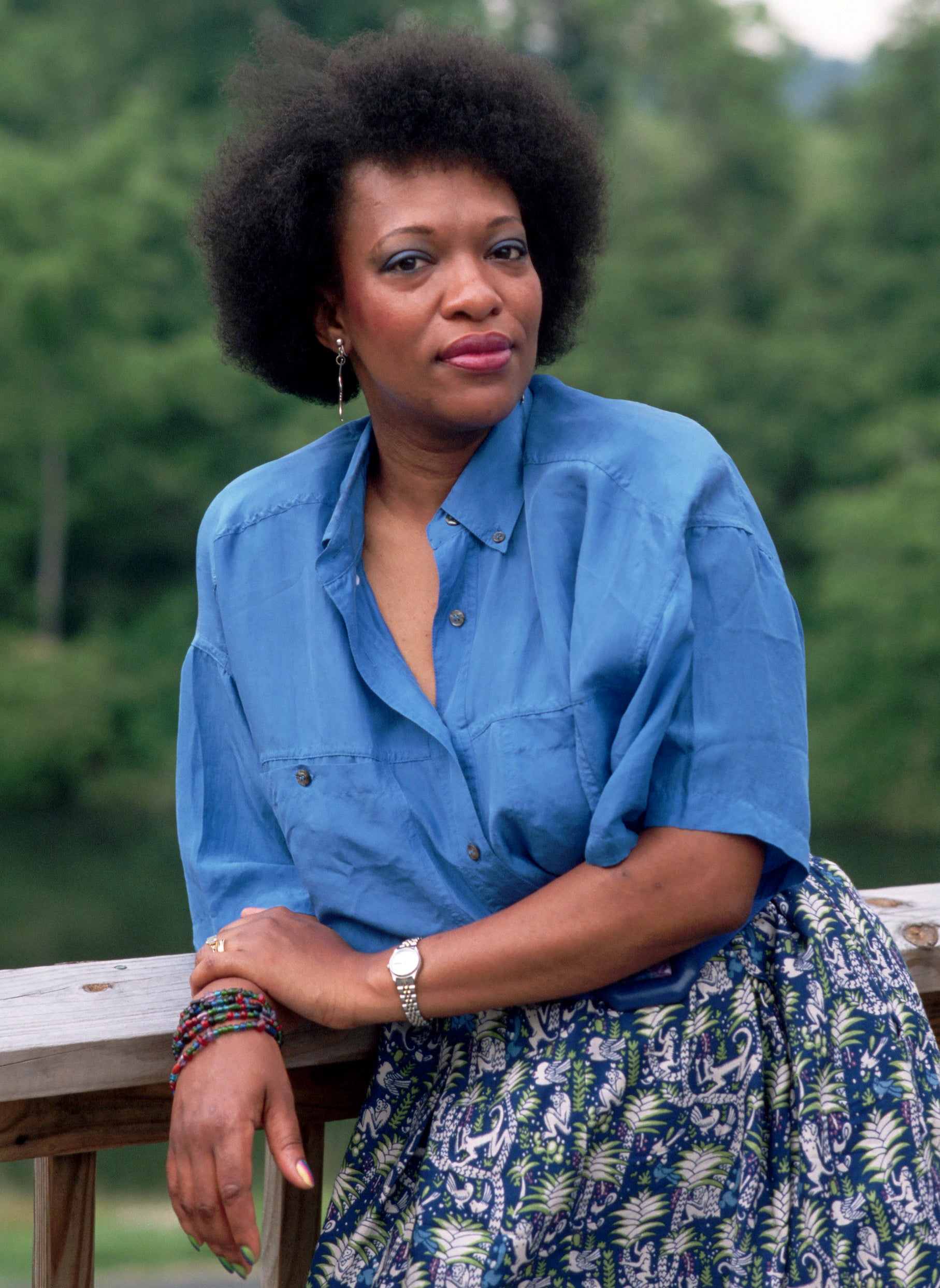 Cheeky Weekly #1
Cheeky Team
We're in the pink and the pink's in us
Welcome to The Cheeky Weekly! This is our space for sharing interesting reads, views and listens exploring bodies, lived experiences, and everyday health without shame. 
This week's picks include an old favorite from Alie Ward's Ologies podcast, a short film about endometriosis, and a poem where a child asks about her vagina.
READ
"After Reading Mickey in the Night Kitchen for the Third Time Before Bed" By Rita Dove 
Rita Dove is an acclaimed poet, essayist, and former Poet Laureate Consultant in Poetry to the Library of Congress. This small but mighty poem tells the story of a little girl asking, without shame, about vaginas while a mother reflects on the ways in which we discuss our own bodies. It's poignant, direct, and honest. The ending is a stunner:
How to tell her that it's what makes us–
black mother, cream child.
That we're in the pink
and the pink's in us.
WATCH 
End-O directed by Alice Seabright 
Filmmaker, Alice Seabright, might be best known for writing and directing episodes of the Netflix hit, Sex Education, and well as showrunning her own upcoming BBC project, Chloe, but she's also directed a number of smaller projects about little discussed realities of women's vaginal and reproductive health. 
End-O is a short film about a woman with endometriosis who is literally just trying to have sex, something that can be extremely difficult when you deal with chronic pain and bleeding. The film is funny and entertaining but feels groundbreaking for its depiction of an everyday women's health issue that's almost never portrayed in media.
LISTEN
"Gynecology with Philippa Ribbink" on the Ologies podcast.
Ologies host, Alie Ward, is a wiz at the long-form interview format. Each episode of the podcast is driven by a scientific expert and while there are surely many great women's health audio resources out there (see future Cheeky Weeklies), this one is a great place to start. They cover a ton of topics, it's shame-free, and the tone is open and engaging.
Recommended For You
It's happening in real time. Menstrual health and wellness is far less taboo than...

Read more

In 2020 Gwyneth Paltrow's infamous wellness company, Goop, debuted a $75 candle with the inscription, This Smells Like My...

Read more

For us, everyday vaginal health is as much a conversation as it is a...

Read more